THIS PAGE HAS IS ALSO IN A PRINTABLE FORMAT. CLICK THE pdf DOWNLOAD BUTTON TO GET IT.
The Rosa Burden Centre is a rehabilitation centre specialising in neurological conditions especially FND.  Located in Southmead Hospital in Bristol.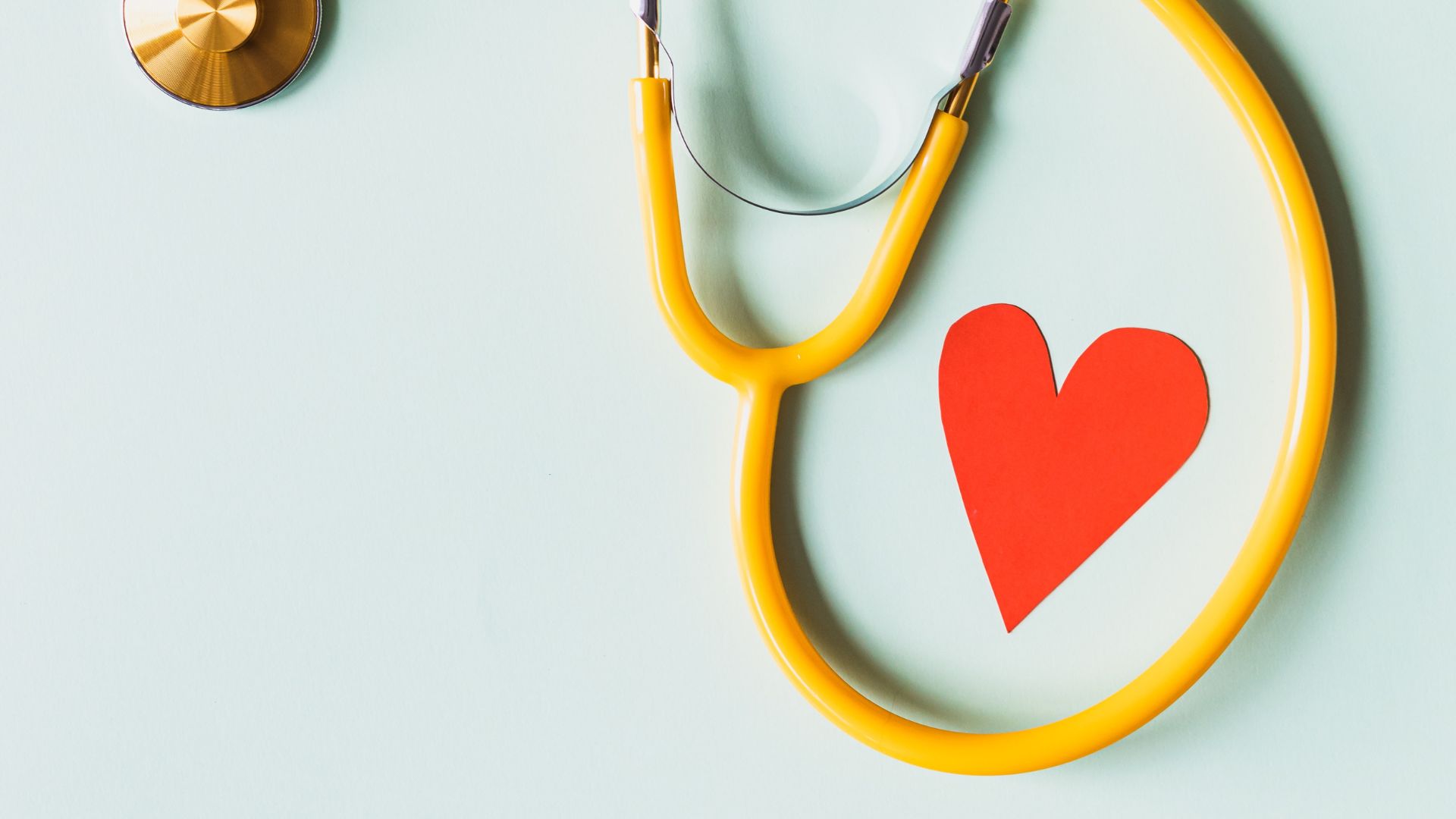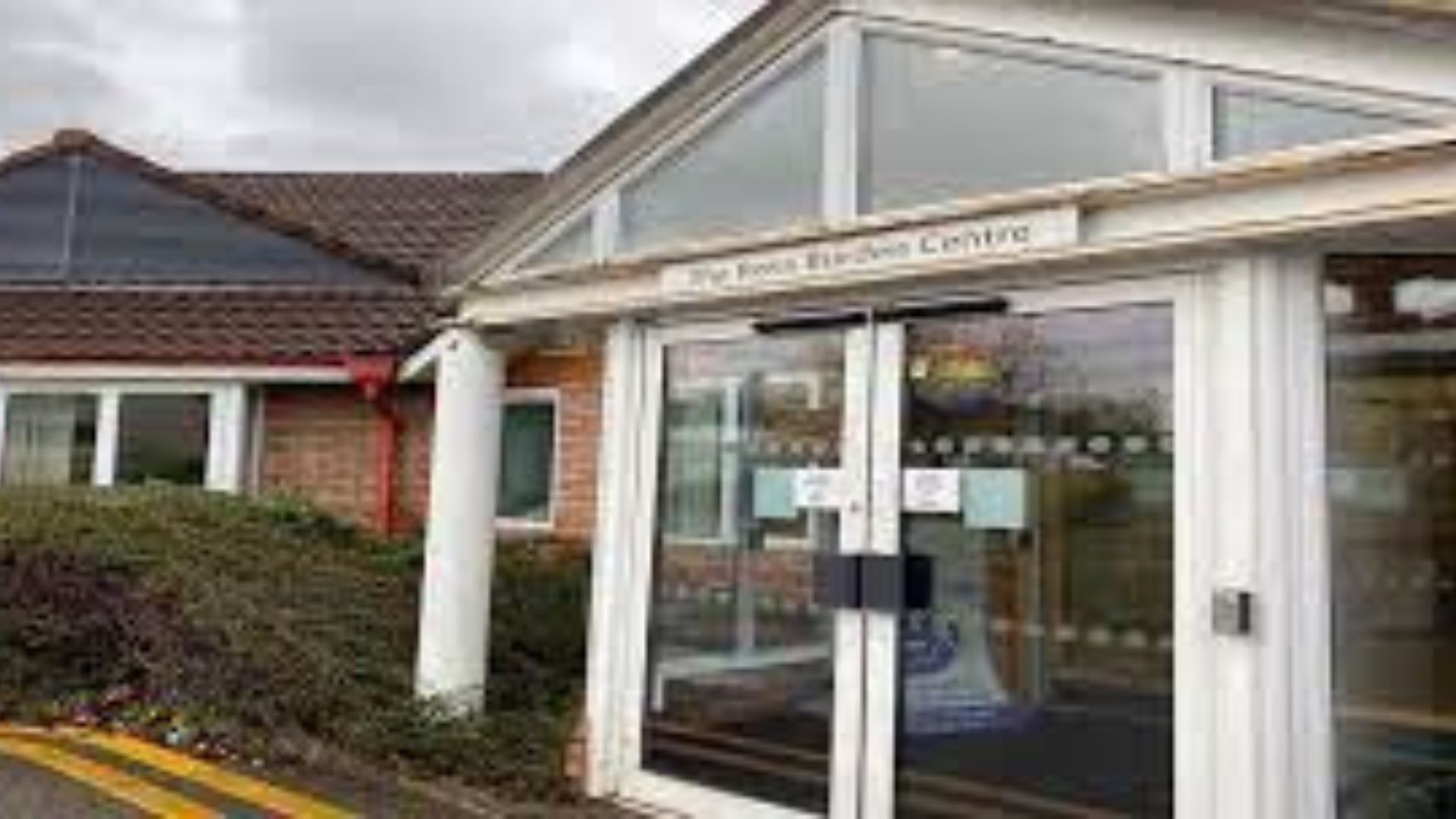 The centre uses 1 method of treatment that is specific to FND. That is a 3 week stay with the use of a Multi-Disciplinary Team (MDT).
The treatment involves you staying for 3 weeks at the centre to receive education, treatment & partake in certain communal activities focusing on:
Neuro-physiotherapy
Neuro-OT (Occupational Therapy)
Cognitive Behavioural Therapy (CBT)
In some situations, other therapy-based treatment may be asked to assist with treatment. Like for example, Speech & Language Therapy (SLT/SALT).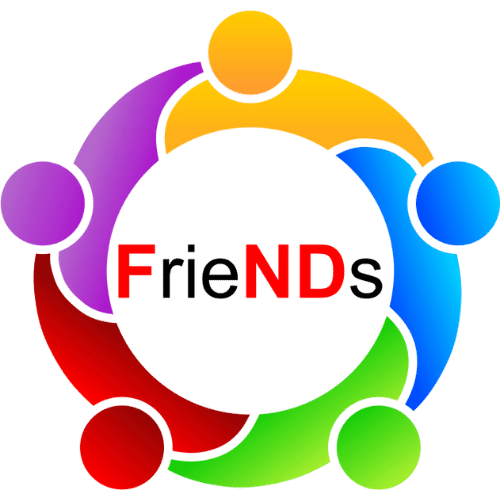 1 of us go in for each 3-week stay for 1 hour.
 For this, we show them that we exist by handing out leaflets & then hanging out with them. The activity is in their Therapy Room which is in the centre & right by the kitchen.
Maximum of 5 patients. Grab a drink with them. When everyone is sat back down we can ask them their individual stories. Integrating questions like:
When was the first symptom(s) or when were they diagnosed?
What is their home situation?

Kids? Pets? Partner or spouse? etc…
What do they enjoy?

Hobbies & interests?

Be clear that even they think it's a 'used to do' then there may be ways our charity can help get back to it.
Bring informational leaflets
Collect any referral form from the centre's reception
Visitor must hold an Enhanced DBS Check Certificate from FND FrieNDs.

This can take a few weeks/months to process fully so it is recommended to start visiting after 12 months working with the organisation.

Other than that, there is absolutely no other requirements.
We've put this together in a checklist to download your own.
We are grateful for every donation no matter how small. Your generosity makes a huge difference to the work of our charity. 
FND FrieNDs is a registered charity –  No: 1176608
Working together for better support and information for those diagnosed with FND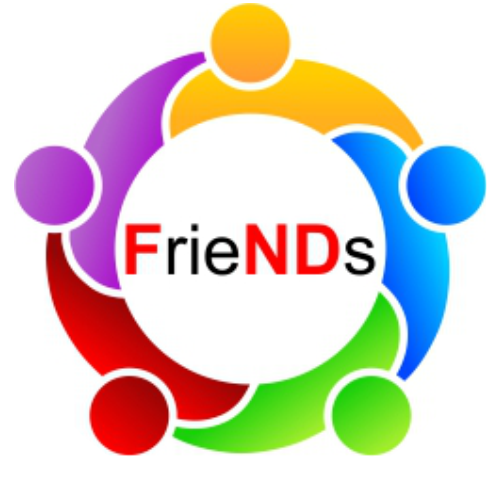 Newton Abbot Office
Suite 5
Bridge House
Courtenay Street
Newton Abbot
Devon
TQ12 2QS
Bristol Office
The Brightwell Neurological Centre
Wheatfield Drive
Bradley Stoke
Bristol
BS32 9DB