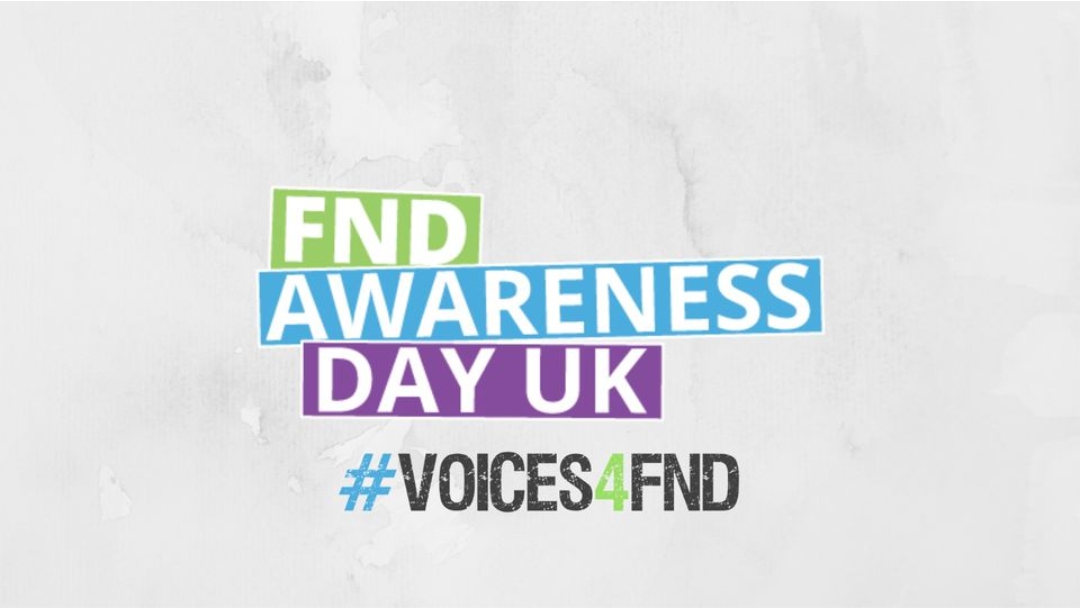 The 25th March marks the 6th FND Awareness Day in the UK, where people from across the UK partner up to run campaigns to help raise much needed awareness of Functional Neurological Disorders (FND). The day is hosted by the charities FND Action, FND Dimensions & FND Friends (website links below).
The day is also recognised in Australia & we're delighted to yet again be celebrating this day with FND Australia Support Services! We continue with a thriving partnership with them.
We welcome you to join us by getting involved in any way you can & invite you to post and/or share any of your own awareness activities.
Specialist care & services are still poor & with your support in helping raise our
#Voices4FND
we know it will help towards making a difference to hundreds of adults and children who are living with FND in the UK.