Every so often the amazing team we have at FND FrieNDs will hold meetups. This way it can be a lot more local to you & you can meet face:face with other people that understand.
It is completely informal. Our volunteers are there to organise it, pass on information that might be useful & hang out with all that go.
They will likely wear a black t-shirt with the our logo on. Mostly so you can identify them as most meetups are held in venues like coffee shops & pubs.
Most events are entirely free therefore we leave a donation pot out. It isn't normally a fundraising event so any donations are hugely welcome so we can continue offering this core service.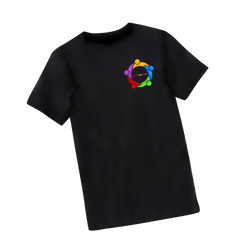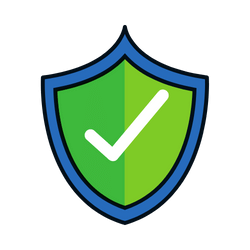 You can always talk freely with our volunteers.
Before we okay them to do meetups UK Law specifies, we need to do an Enhanced DBS Check on them. We also train them in safeguarding & our strict policy.
Making sure anyone accessing our services are completely safe is a really high priority for us always.
To see if there's 1 in your area then join our Facebook group to get regular updates:
We are grateful for every donation no matter how small. Your generosity makes a huge difference to the work of our charity. 
FND FrieNDs is a registered charity –  No: 1176608
Working together for better support and information for those diagnosed with FND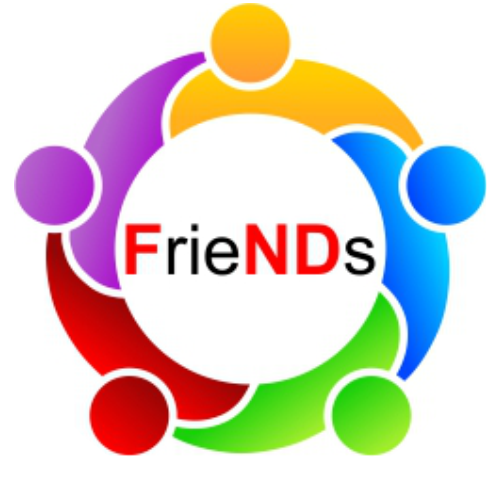 Newton Abbot Office
Suite 5
Bridge House
Courtenay Street
Newton Abbot
Devon
TQ12 2QS
Bristol Office
The Brightwell Neurological Centre
Wheatfield Drive
Bradley Stoke
Bristol
BS32 9DB